FROM 1997…COLOUR IS THE PROTAGONIST
Our vision is to be "protagonists of the future in industrial painting", consolidating a business model based on innovation, quality and passion.
We've been working in liquid and powder industrial painting sector, for over 25 years, collaborating with the worldwide most important motomotive players. Our activities are completed by other sectors such as automotive, design and furniture, electrical vehicles, bikes, electronics and marine.
We prepare, paint and assemble metal, plastic and carbon fiber components used in production lines or as spare parts and accessories.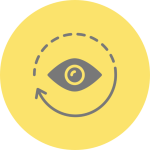 VERINDPLAST'S ORGANIZATION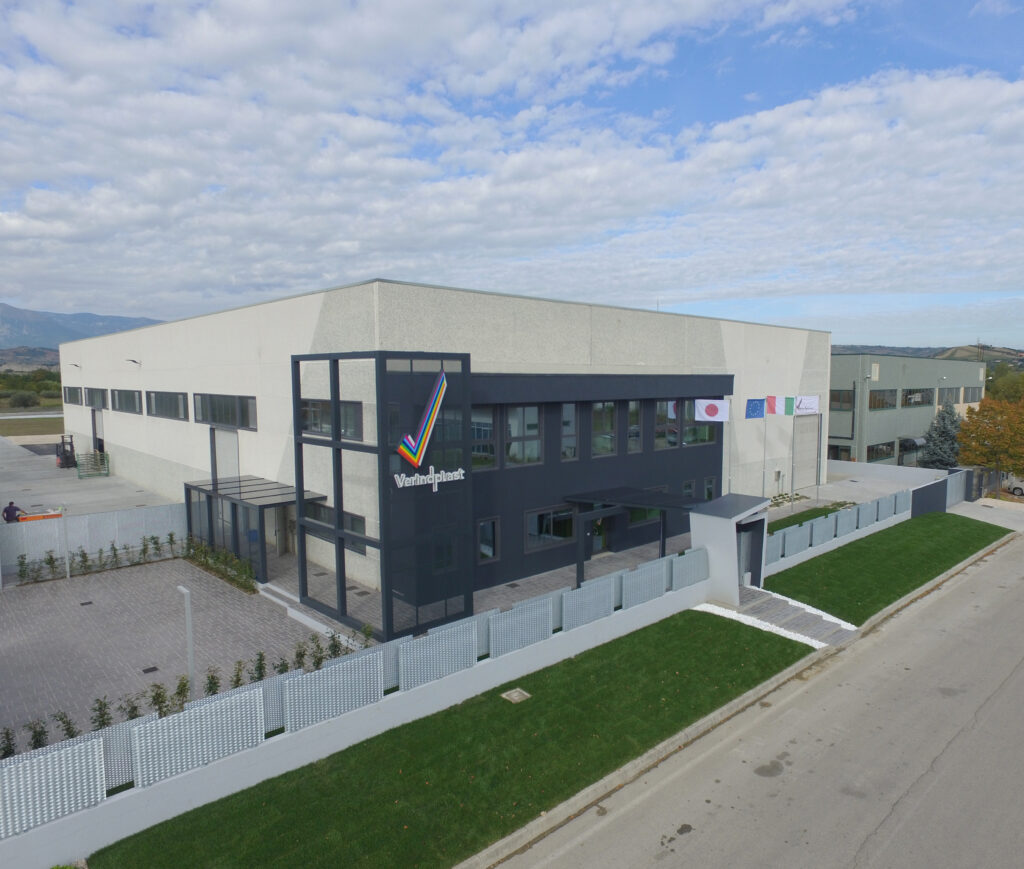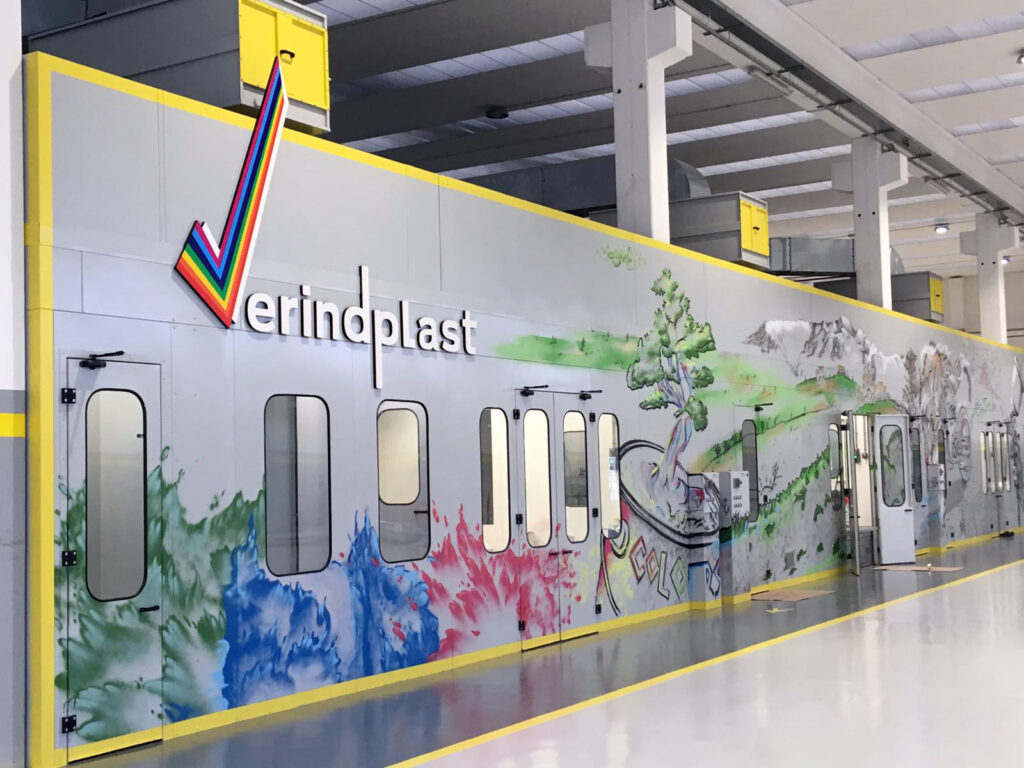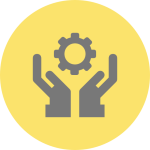 IDEAS TAKE SHAPE…AND COLOURS
We support clients till first steps of project development, ensuring our know-how and specific R&D activities about products, processes and design.
Our advanced plants and highly professional staff give us the possibility to grant a production system where handcrafted attention is applied to industrial productions.
Our company team follows the entire manufacturing of components: preparation and if necessary repairing activities; liquid and/or powder painting; study, realization and application of decals; assembly of components; packing and logistics.
We offer our clients a complete service,  realizing products ready for final sale or for assembly lines.
OUR HISTORY OF PASSION FOR COLOURS
We're a family company born in 1997 thanks to the long-standing experience of our owner Nicola Salomone and his business partners in surface treatment of metals and plastics.
Original ideas, values and projects evolved during years and were wisely integrated to a business model carried by the 2nd generation and focused on technical and technological innovation.
We believe in the projects and ideas of our clients, in the strategical support of our suppliers and in the professionalism of our team. We work for the excellence of finishing, as usual "colour is the protagonist".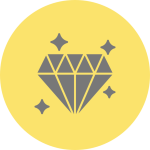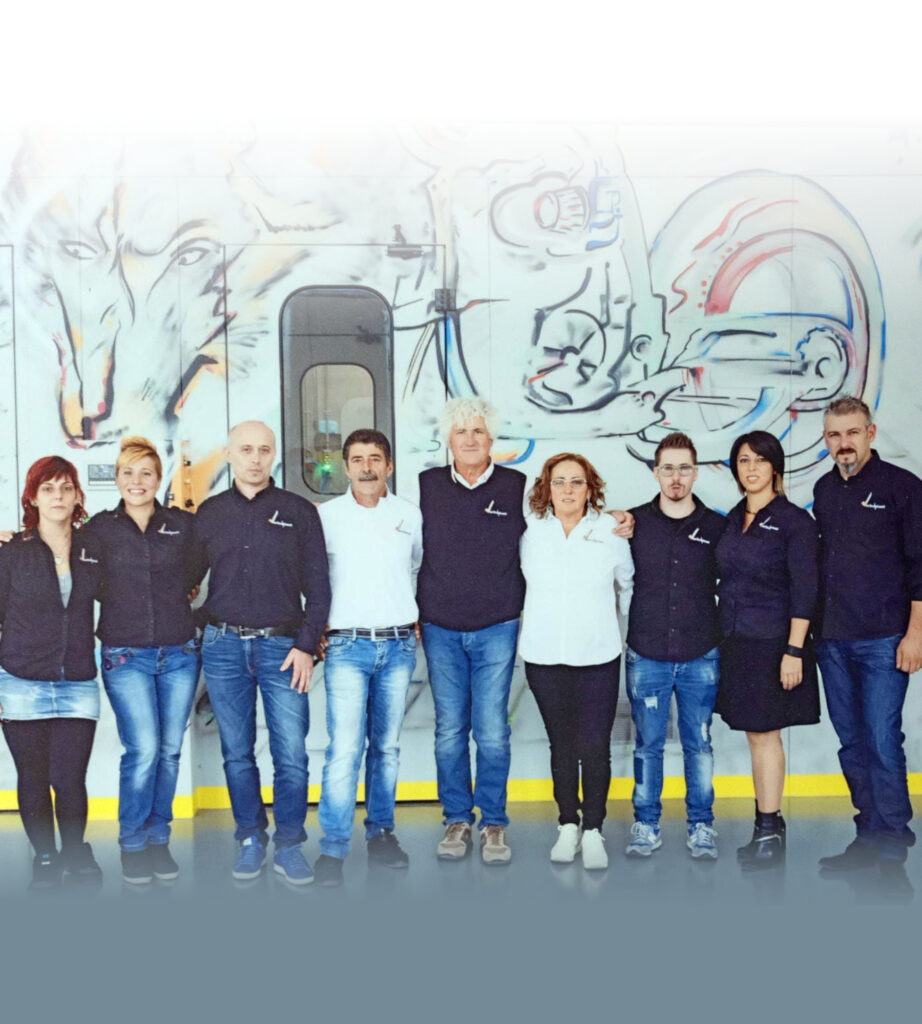 Find out more about the Verindplast world